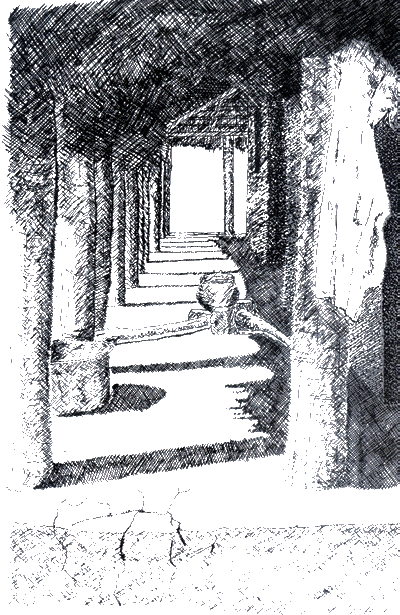 VERANDAHS
Verandahs, also known as front porches are very useful in everyday village life because they are a covered space. Instead of building a separate structure for a particular function, the verandah can be utilized for many household activities.
USES:
Cooking
Social
Relaxing
Work: including fixing fishing nets, sewing, pounding maize, cooking, etc.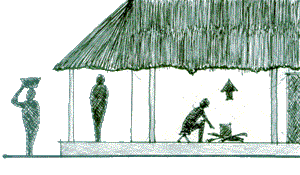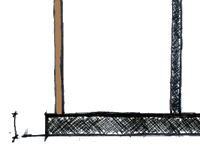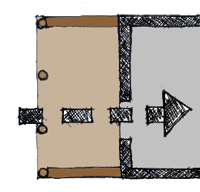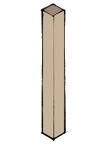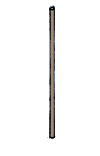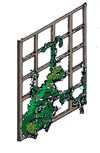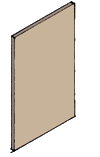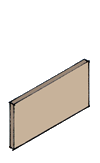 columns
poles
full wall
half wall
nature
How verandah spaces are built
Verandahs are extensions of the house and are achieved by using different spaces. One or a combination are used to achieve this.
working
relaxing
cooking
Entry
Raised
The verandah is a space which transitions one from the inside to outside or vice versa.


The verandah is almost always raised. The base offers protection from rain entering, and as a base for support.
The use of poles allow for a protected space which is outdoors. A cantilevered roof will not allow a large overhang.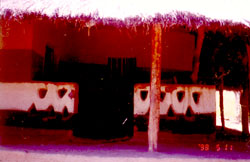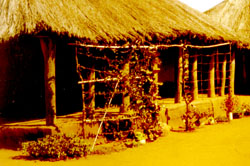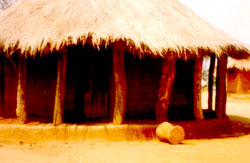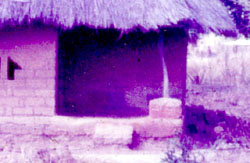 Examples of:
The following pictures are a few examples of the variety of verandahs that exist.