MAPS: The research was broken into four areas, and maps show these areas with cultural facts. A map also shows Zambia's relation to the rest of Sub-Saharan Africa.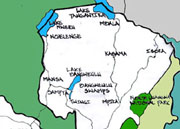 TYPE: In a village, numerous variations of a few basic structures exist. Seven common types beside the main house are analyized. The most important structure is the insaka- the center of activity in a homestead.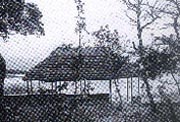 STYLE: The main house is the prominent building in a family's homestead. There exists four major variances in shape. This chapter also explores the similarities in these styles.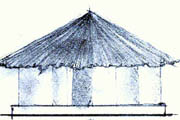 CONSTRUCTION: This chapter goes into depth on how these structures are built. Different techniques and materials are used to accomplish a built structure.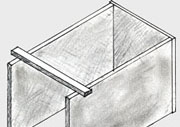 DECORATIONS: Zambians are very creative with limited resources. Many structures are decorated with paintings, construction techniques, and nature. Simple structures are enhanced which shows a care for the home.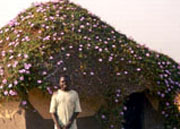 INFLUENCES: Traditional architecture in Zambia has gone through various changes. Two major influences in the past years have been the missionaries and colonial.
OTHER TOPICS: This chapter covers topics that are unique and do not fall under any catagory. Unique topics include: stilt homes, homesteads on islands and fishing camps.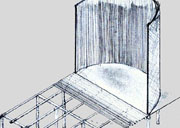 MODERN APPLICATIONS: This project has a goal of mixing traditional techniques and styles with modern materials to create "a Zambian style". Four projects have been designed to show the capability and beauty of vernacular architecture.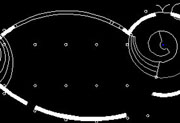 OUTDOOR SPACES: The use of space outside of the main structures is well used and upkept as a working and social area. Many things can be done with nature to enhance the homestead.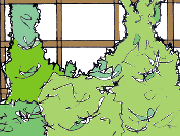 INTRODUCTION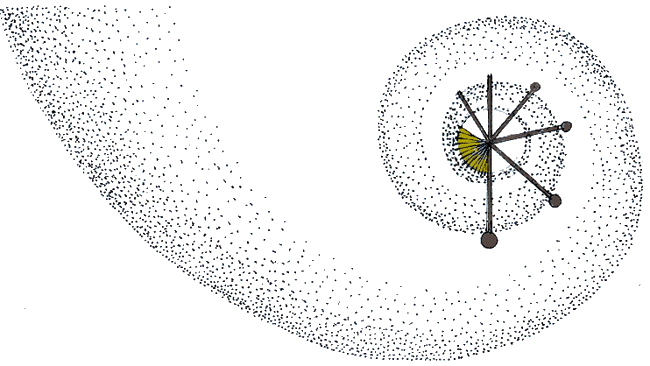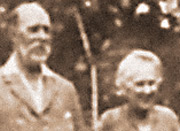 INTRODUCTION: Why is is this project important? What is happening to traditional architecture in Zambia? How did this project evolve? This chapter introduces you into the project.
MAPS
TYPES
STYLES
CONSTRUCTION
OUTDOOR SPACES
DECORATIONS
INFLUENCES
OTHER TOPICS
MODERN USES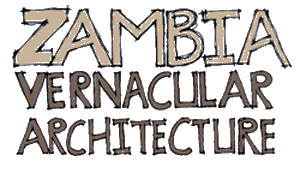 Please click here to see the new, work in progress main page